We love

Imagination, Technology, Creativity, Innovation, Big Dreams
Aestumanda Media Group is a holding company for a variety of digital publishers, creating content that reaches users globally since 2011.
OUR BRANDS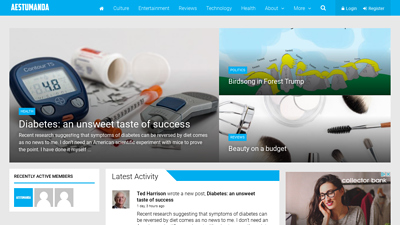 Aestumanda delivers an international perspective on news and culture, featuring breaking news, business, entertainment, politics and technology.
Visit
Sports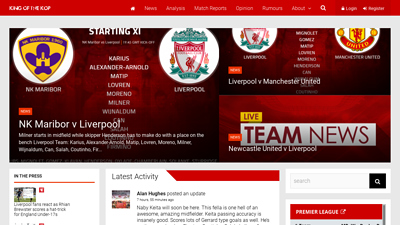 Liverpool FC news, rumours, transfers. Register, and read, write, discuss, comment, and share the latest LFC news by fans for fans.
Visit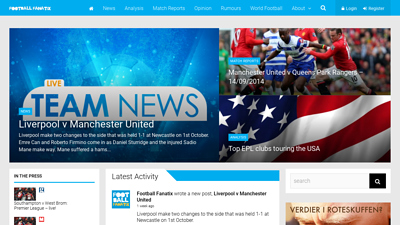 Unrivalled football news coverage — opinion, discussion, comment, rumours, and discussion. Register, read, write, and share the stories that matter to you.
Visit
The definitive site for cat owners offering product reviews, discussion, advice about cats, photos, and videos, updated by cat owners.
Visit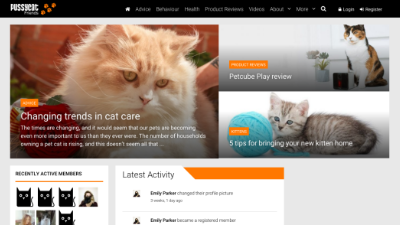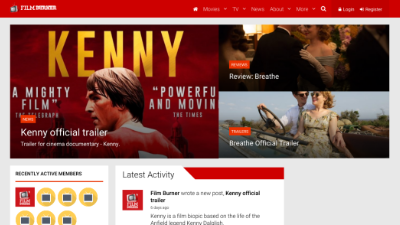 The most trusted source of film news, movie reviews, trailers, discussion, and opinion on movies and TV shows.
Visit
Get in touch
If you'd like to get in touch with us, please complete the form below.